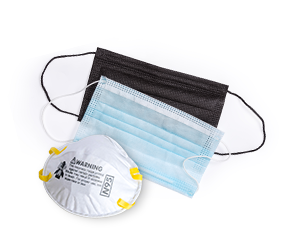 Masks in Stock Now!
Syringe Tips
Syringe tip products coming soon. Contact Pura Supply for more information.

All Supplies
Have a question about a product?
Call us to get fast, expert answers!
Not sure what size to get?
Call or chat for fast, friendly help.
Know of a better price?
Call or chat to see if we can beat it!
414-762-0410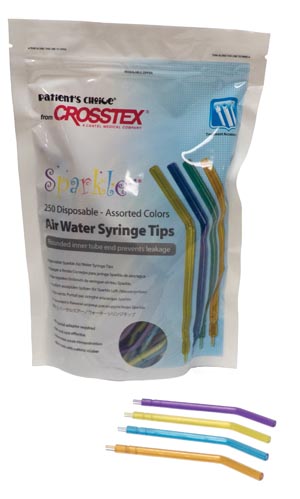 Sparkle™ Air/Water Syringe Tips in Assorted Colors
Crosstex
SKU: MP-CRO BCSAWS

Made in the
U.S.A.