Level II Surgical Face Mask Box of 50 Masks
Box of 50 Masks
IN STOCK NOW! Level II surgical FDA 510K approved ASTM mask with elastic earloops and adjustable nose piece in blue.
Box of 50 masks.

Regulation number: 21 CFR 878.4040
Regulation class: Class II
510(k) Number: K122717
Pictures are representative. The product may fit differently depending on the equipment/user.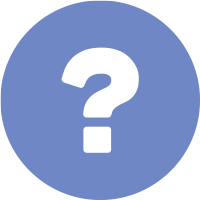 Have a question about a product?
Call us to get fast, expert answers!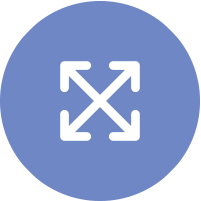 Not sure what size to get?
Call or chat for fast, friendly help.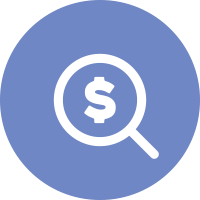 Know of a better price?
Call or chat to see if we can beat it!
Higher standards for dental supply
Don't settle for anything less than a provider who wants to see you succeed.
Have a question about a product? Call Pura Supply

and get fast answers without the phone trees.
Not sure what your clinic needs? Contact us online

for

expert assistance.
Tired of filling out the same orders every month?

Sign up for automatic shipping at check out.
Pura exists to make your wholesale dental supply experience simple and authentic.
Pura Supply products are hand-selected, creating a quality, smaller product list to save you time and provide what you need and use most often. We aim to carry as many made in the USA products as we can and we exclusively offer biodegradable product options. Look for the biodegradable or made in the USA seal on select products.