RELATED PRODUCTS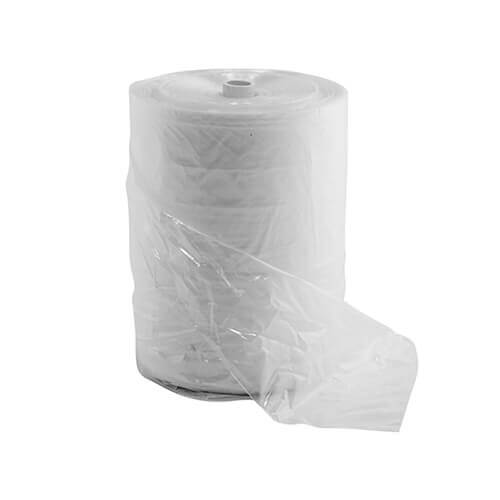 Clear Plastic Tray Sleeves 10.25" x 16" Box of 2,121
Pura Supply
SKU: LI0011

Made in the
U.S.A.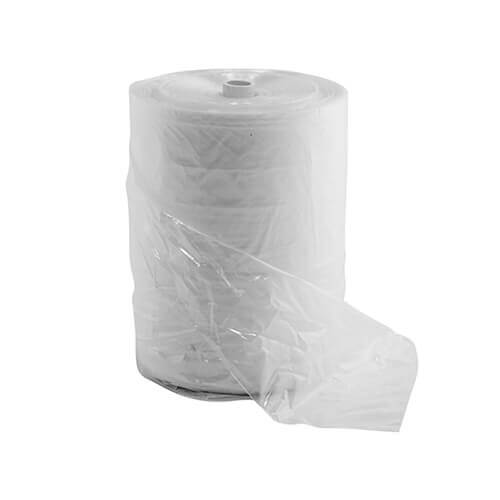 Clear Plastic Tray Sleeves 10.5" x 14" 2070/box
Pura Supply
SKU: LI0015

Made in the
U.S.A.
Clear Plastic Tray Sleeves 11 5/8" x 16" 1660/box
Pura Supply
This disposable clear plastic tray cover provides optimal protection from cross-contamination by covering the entire tray. 11.625" x 16" 1660 per box. Covers are perforated on a roll for easy dispensing. Each roll is individually boxed. This value size roll saves you money and time on re-ordering! Plus, add to Automatic Ordering for even more time savings.
Product Number:
11.625" x 16"
In Stock
Save 25% compared to competitor pricing.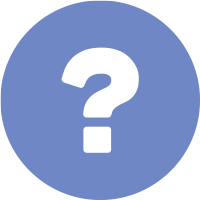 Have a question about a product?
Call us to get fast, expert answers!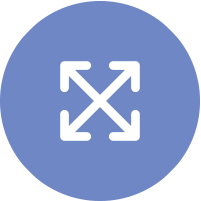 Not sure what size to get?
Call or chat for fast, friendly help.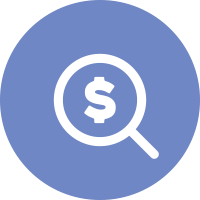 Know of a better price?
Call or chat to see if we can beat it!
Higher standards for dental supply
Don't settle for anything less than a provider who wants to see you succeed.
Have a question about a product? Call Pura Supply

and get fast answers without the phone trees.
Not sure what your clinic needs? Contact us online

for

expert assistance.
Tired of filling out the same orders every month?

Sign up for automatic shipping at check out.
Pura exists to make your wholesale dental supply experience simple and authentic.
Pura Supply products are hand-selected, creating a quality, smaller product list to save you time and provide what you need and use most often. We aim to carry as many made in the USA products as we can and we exclusively offer biodegradable product options. Look for the biodegradable or made in the USA seal on select products.